BUCKET LIST JOURNEY'S FOR THE NEXT DECADE
As this decade comes to a close, The Adventure Traveller consultants decided to vote for their favourite destinations to create the ultimate 'CONSULTANTS CUT' Top 10 bucket list.
We believe bucket list destinations should be done in style, so you won't find a hostel anywhere in sight. However, there is something for everyone here to choose at least one destination a year.
Each consultant has travelled to their chosen top destinations, so you are in good hands with the experts at The Adventure Traveller.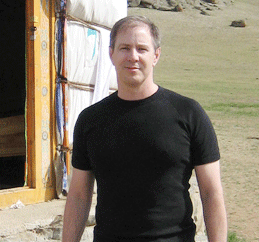 WILIAM DOCHERTY
Scotland
Antarctica
Trans Siberian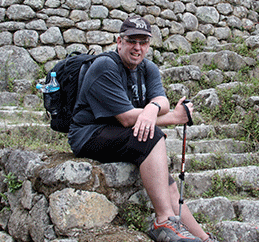 DEANA TUCKWELL
Egypt & Jordan
Kenya
Alaska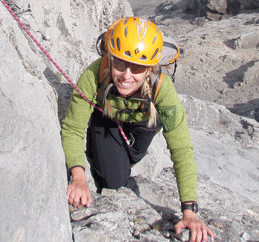 GLENDA GEEVES
Maldives
Nepal
Antarctica
DEVIN HUNT
Bhutan
Iceland
Antarctica
CONSULTANT'S TOP 10 TRAVEL FOR THE NEW DECADE