THE MAJESTIC LINE CRUISES
Exclusive small-ship cruises on the west coast of Scotland.
The idyllic coastlines and islands of the west coast of Scotland and the Hebrides are best visited from the sea. Four mini-cruise ships provide charming and spacious accommodation with ensuite cabins for your island-hopping adventure. With a choice of several exclusive itineraries, soak in the fabulous scenery while enjoying excellent food and hospitality on board.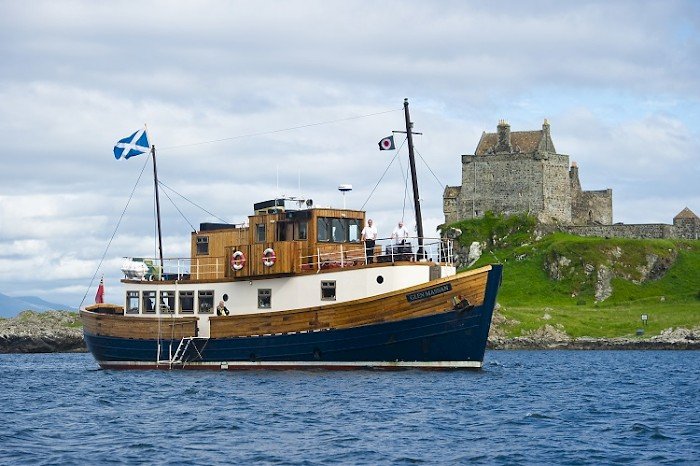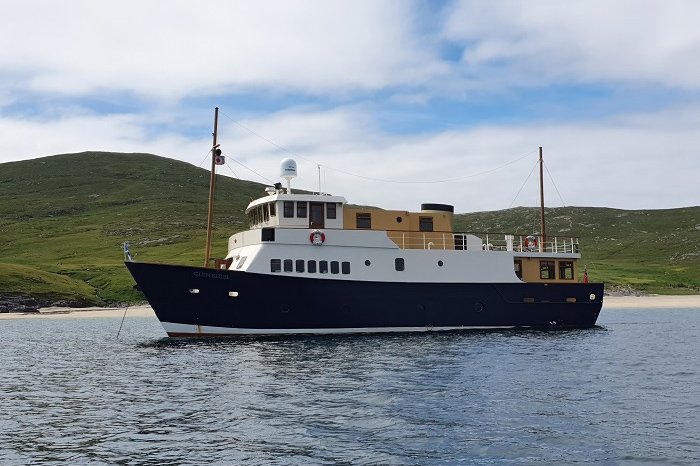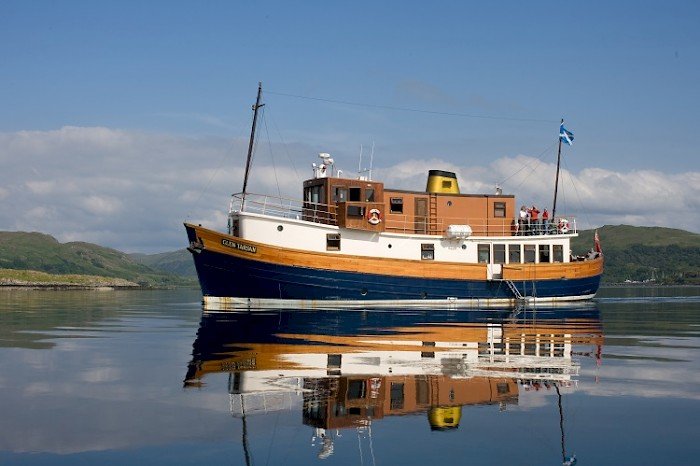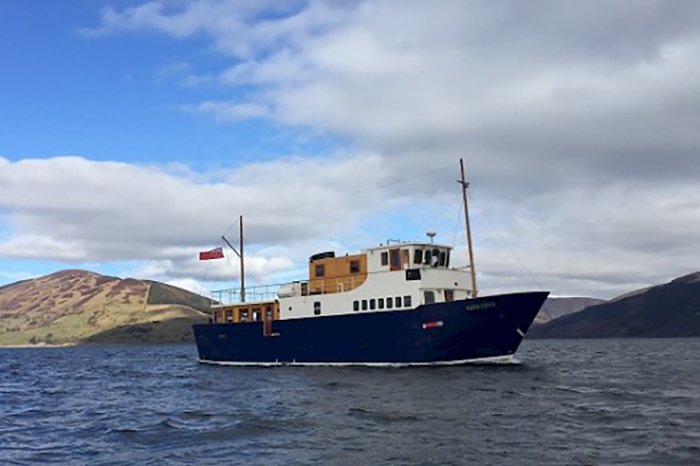 WEST COAST CRUISING ITINERARY IDEAS